Exclusive private wine tour & vineyard lunch overlooking the terraced vineyards & lake of Geneva
This tour presents the beauty of the UNESCO World heritage Lavaux terraced vineyards. You will be escorted into two historical wine estates dating from the middle ages. You'll enjoy an exceptional & generous tasting of red, white and specialty Swiss wines accompanied by Switzerland's exceptional cheeses & chocolates.
Details:
Free pick-up with a premium luxury car from Lausanne, Montreux or Vevey. (Alternative pick-up locations on request)
Tour time:  5 hours
Depart & return: 10am-15pm (Can be tailored to your needs)
Fully private tour: (Minimum of 2 guests required)
Exclusive add on: Riva Boat Tour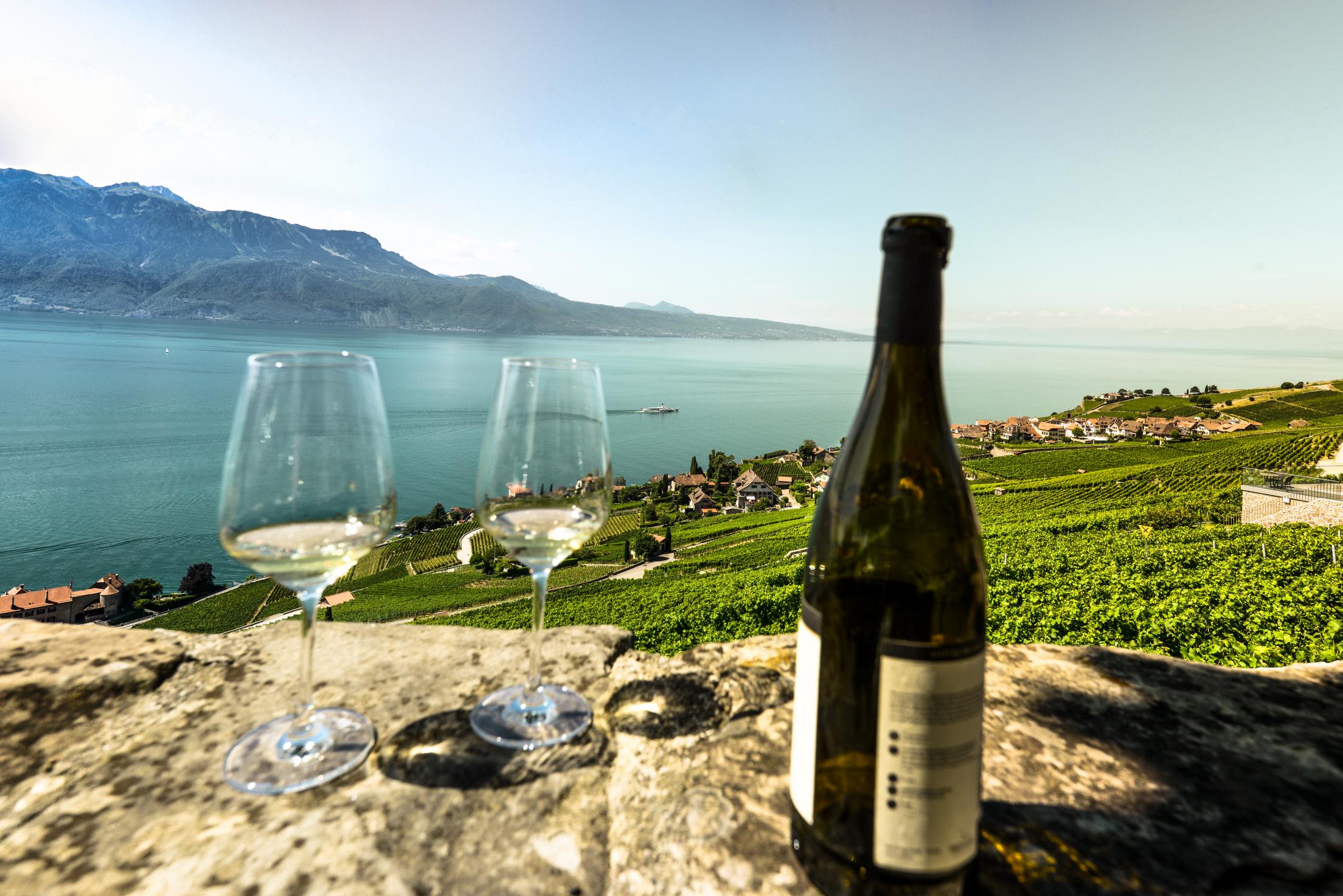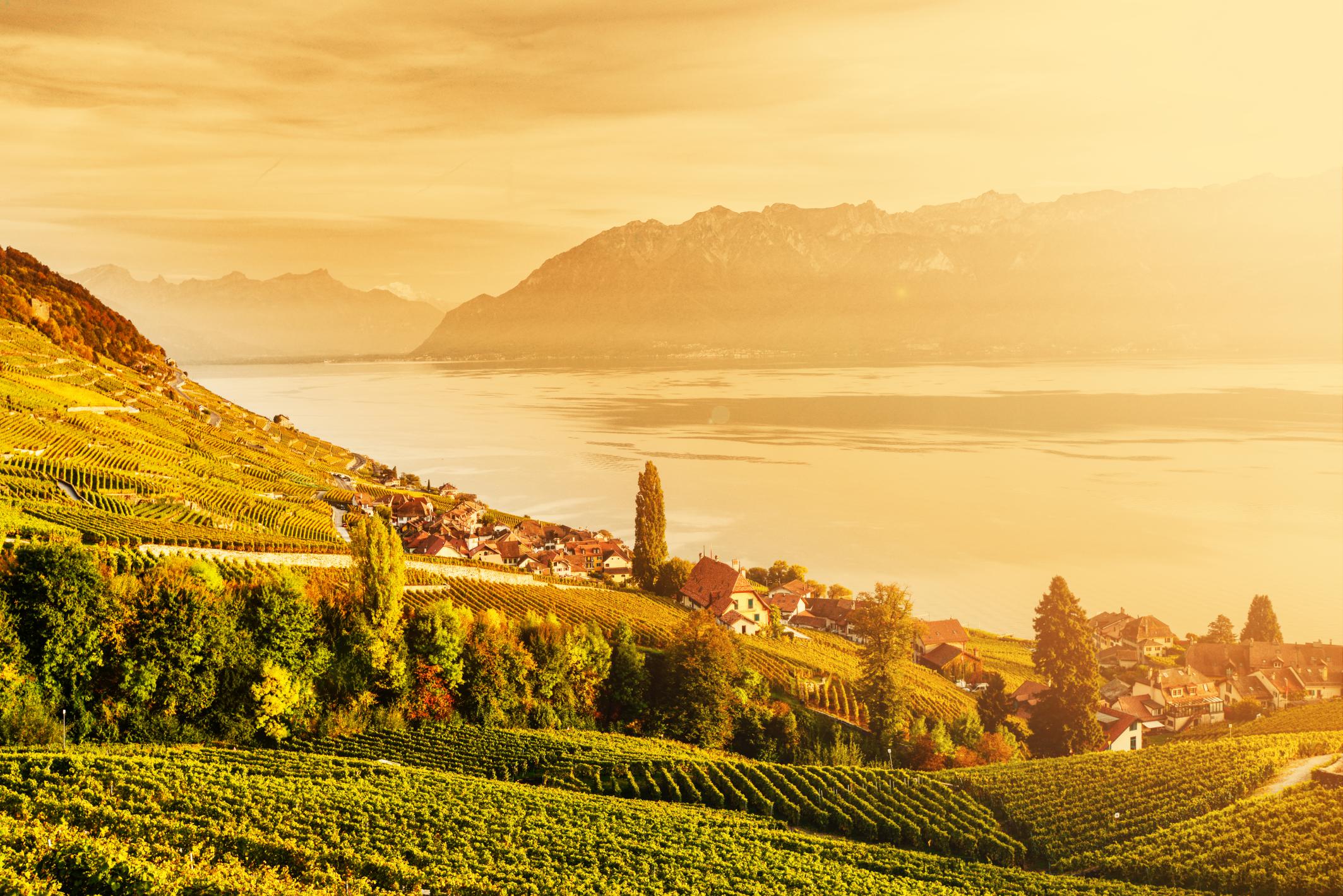 Cost of private tour (All-inclusive with lunch & tastings): 
CHF 200 p.p. (booking for 6+ guests)
CHF 240 p.p. (booking for 5 guests)
CHF 300 p.p. (booking for 4 guests)
CHF 400 p.p. (booking for 3 guests)
CHF 600 p.p. (booking for 2 guests), inclusive gift.
*Tours are paid by credit card upon confirmation.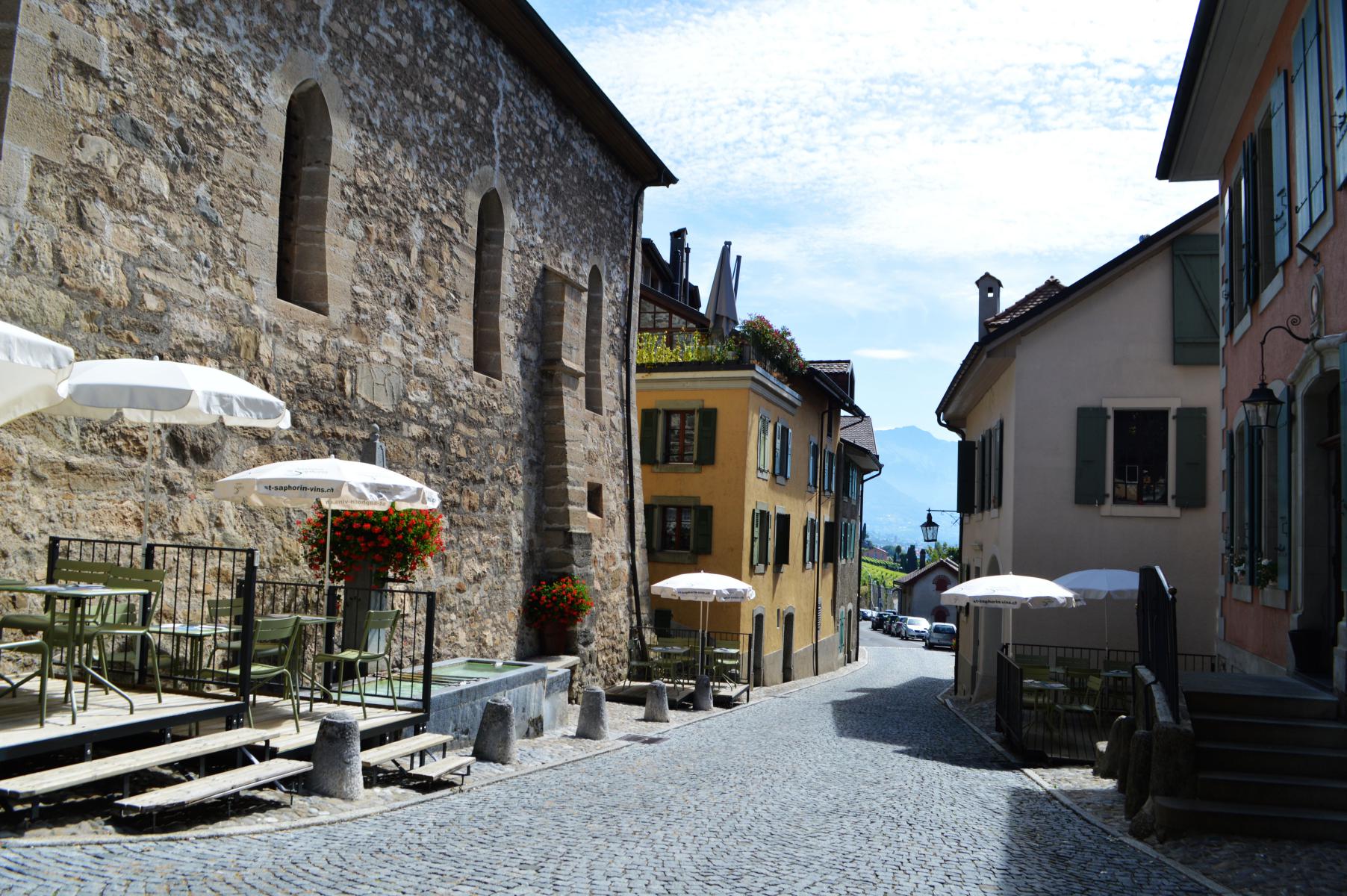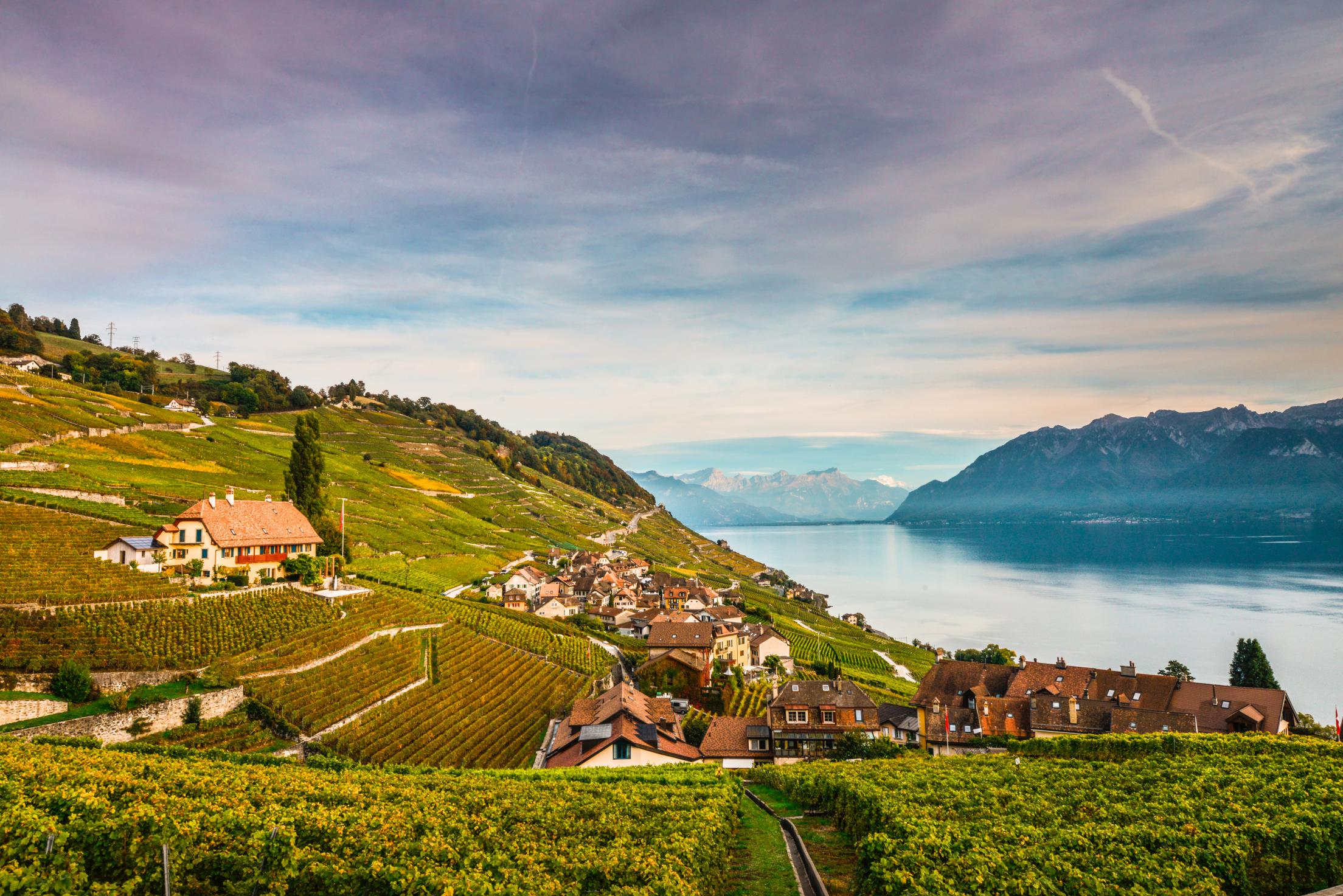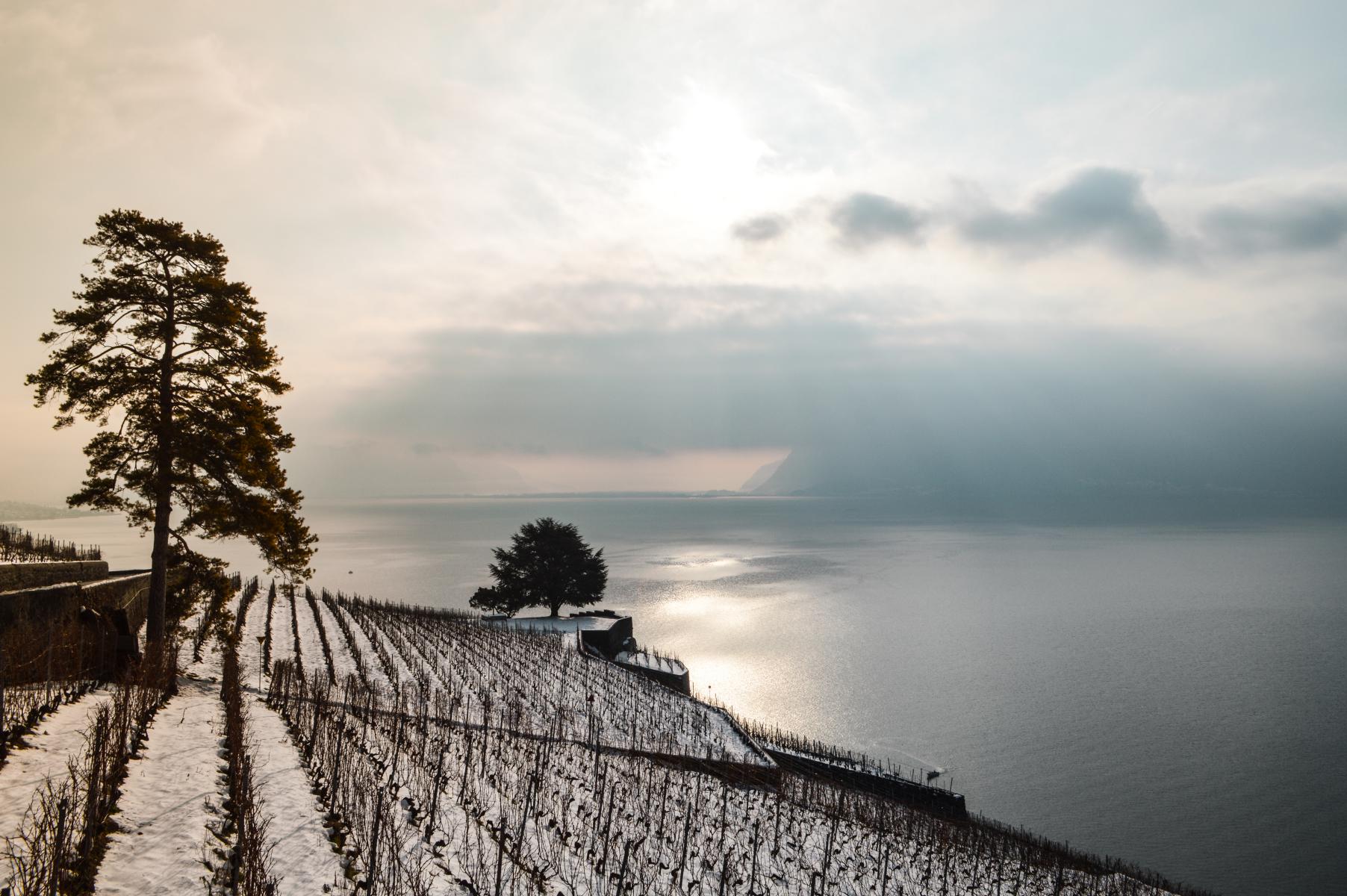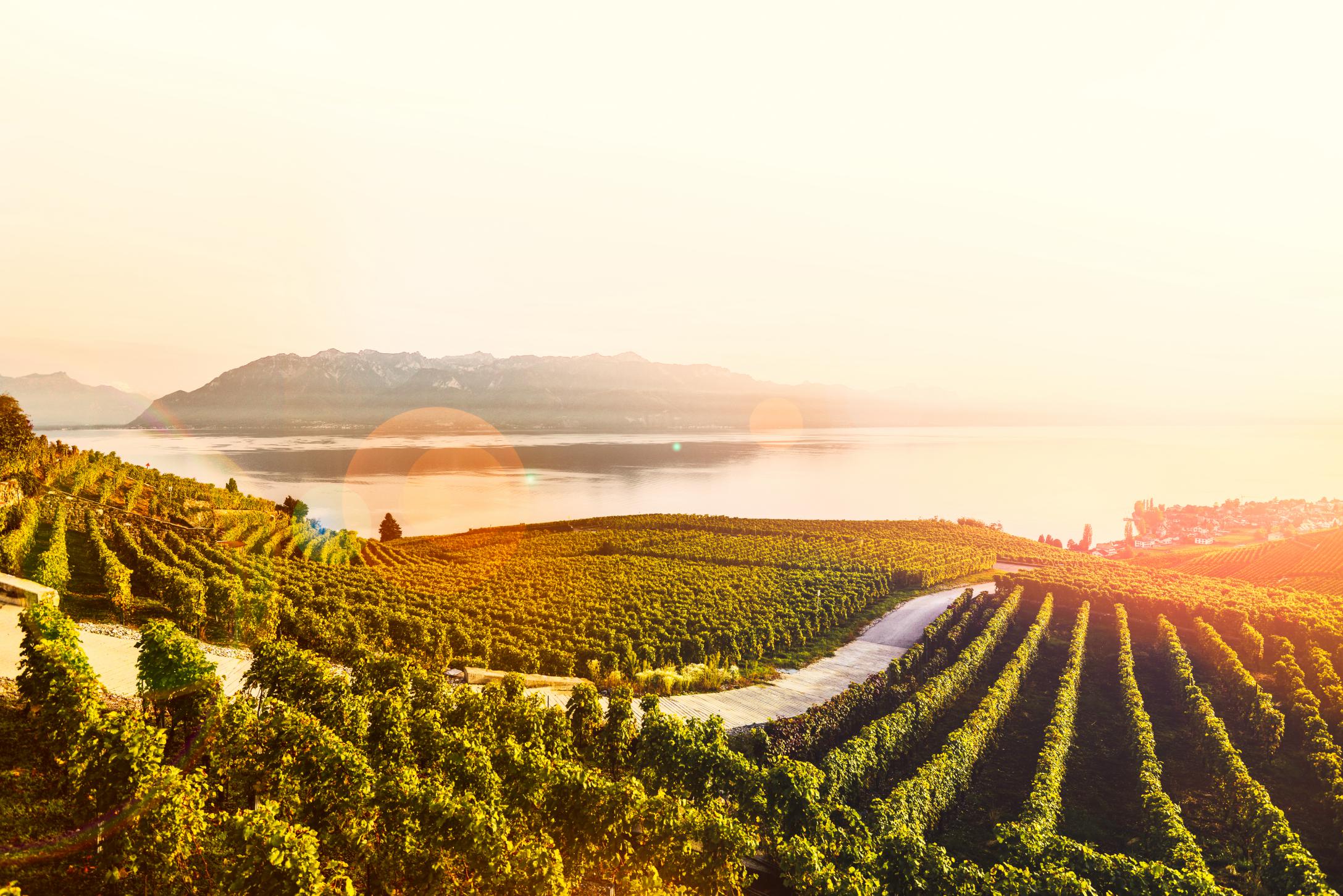 My wife and I have traveled to Europe on numerous occasions.  Among our favorite activities, when exploring a new country or region, are small group wine tours.  We recently made our first trip to Geneva and we both felt that meeting and touring with Nic was the highlight of our visit to this incredibly beautiful part of Switzerland.  Nic has an engaging and easy-going personality and he is extremely knowledgable about the history, economy and wine and food offerings of this area.   We absolutely benefitted from his familiarity with local wine producers and we enjoyed some of the area's best wine offerings.  Nic is a wonderful guide and there's really no better way to see and explore the vineyards of this region!  We're anxious to return!
Swiss Riviera Wine Tours was strongly recommended by our concierge so we made an appointment. This private adventure was a pure treat! Our guide was friendly, funny and incredibly knowledgeable about the area and the wine. We did the Chablais tour in a private luxury van. It was too fantastic. We had to do another so we took the Lavaux tour too. We were immediately impressed by the views of the properties. We were able to see a lot more of the vineyards this way and it was nice to have someone who knew the good restaurants to enjoy the famous filet de perche.
The wines were delightful. The Chablais was shockingly fresh. Some had bright, luscious melon and papaya aromas. This wine is all about the texture. They had a great finish that lingers for a bit with good acidic structure. The Lavaux wines were lush with tastes of dried cinnamon, spices, cherries and just a slight herbaceous note. They had nice acidity and were really mouthwatering. All were wonderful on the palette, stretching out across your whole tongue and leaving you wanting more. I wish we could find more Swiss wines in California.
I guess we'll just have to come back.
Thanks Nic and Swiss Riviera Wine Tours for an unforgettable experience. We cannot wait to see you again.
Riva motorboat tour on Lake Geneva
Rivas are renowned for their beautifully hand-crafted wooden decks & hulls.  A memorable way to see the Swiss riviera shoreline dotted with grand estates & the beautiful mountain and vineyards landscape.  Enjoy the views from the back sun deck of this legendary Riva, Super Florida from 1966 known as "Sunshine".  She's been featured in numerous glamour ad campaigns to include:  Yves Saint Laurent, Sport Illustrated Swim suit issue, and now awaits you for a glamorous & memorable outing.